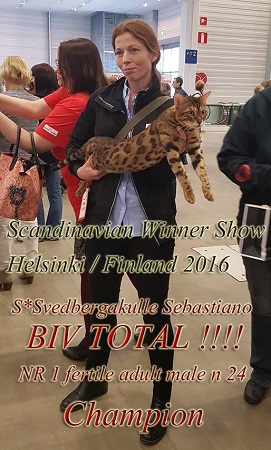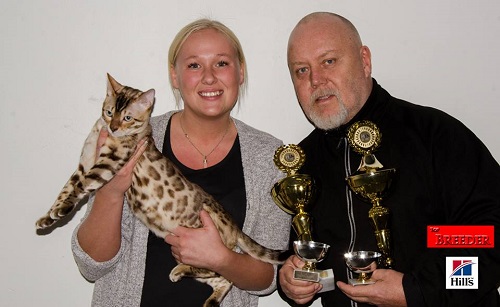 A fantastic catshow. Fife/ Kristianstad 27-28/2-2016
S*Svedbergakulle Chiovo, (Mink) from our breeding. Proud owner Hanna Björkman
2* Ex1
2* BIV 2*NOM
2* Best In Show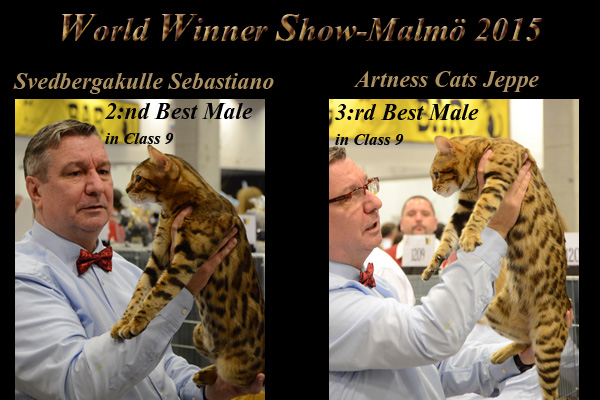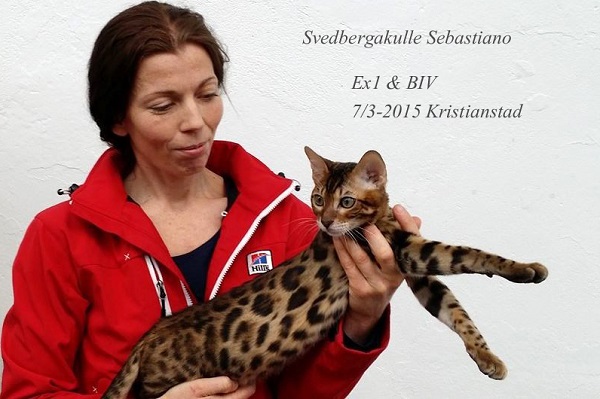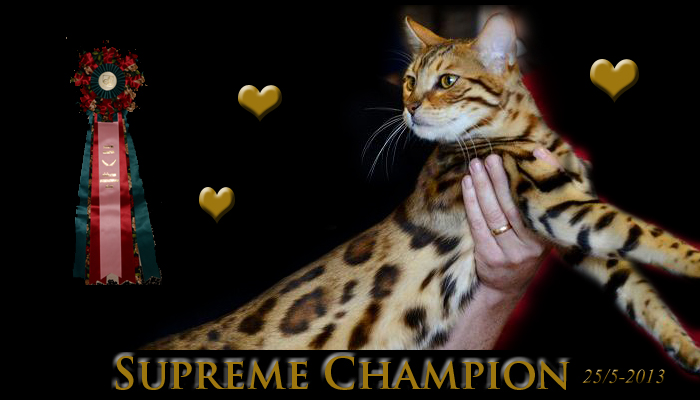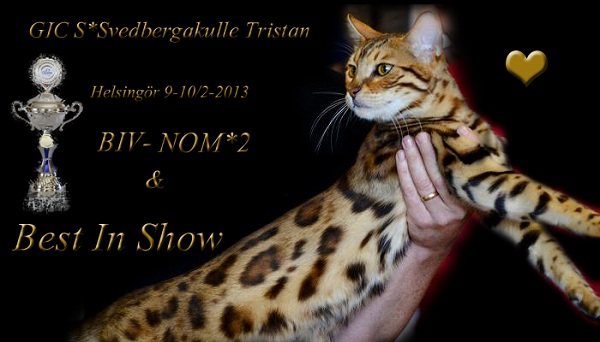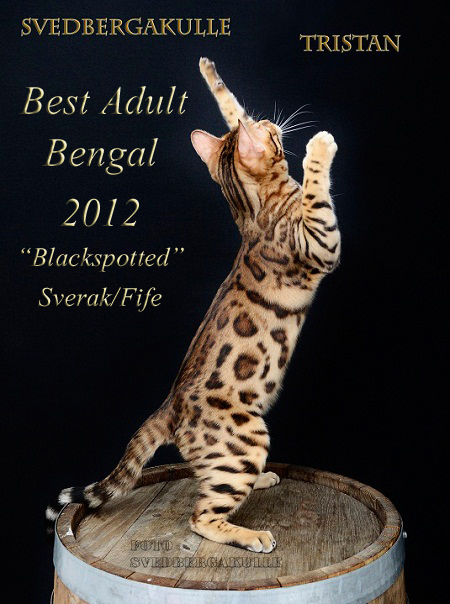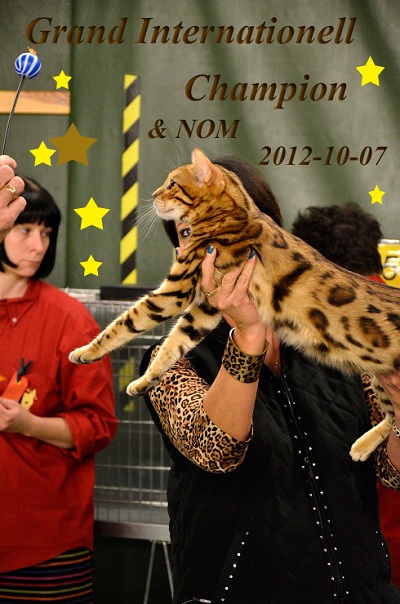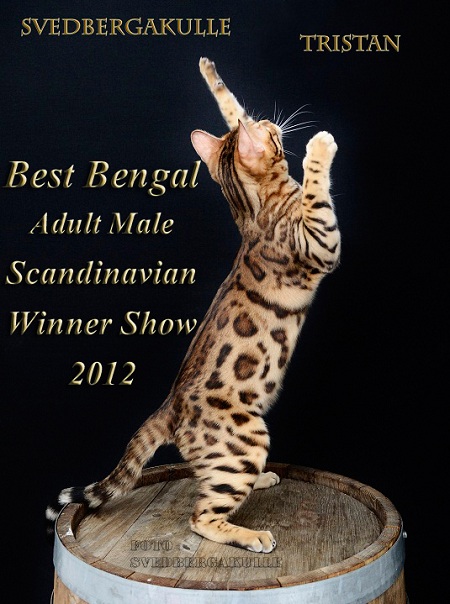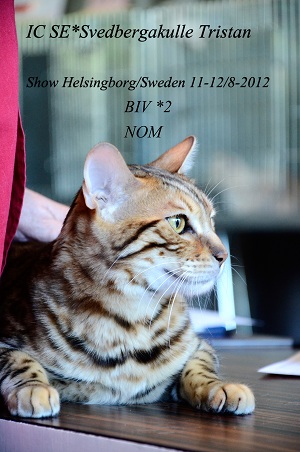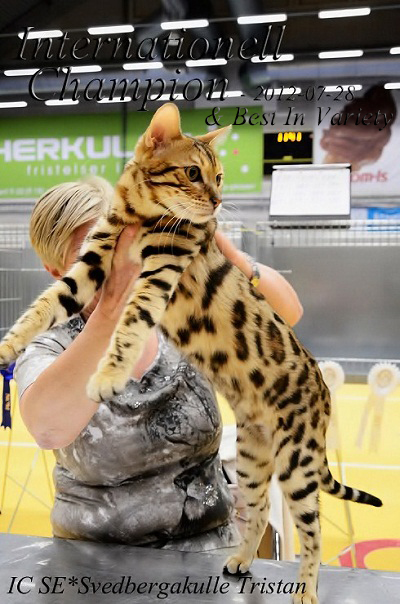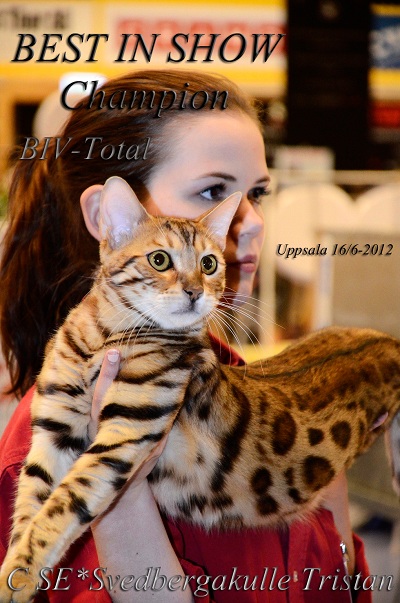 2012-06-03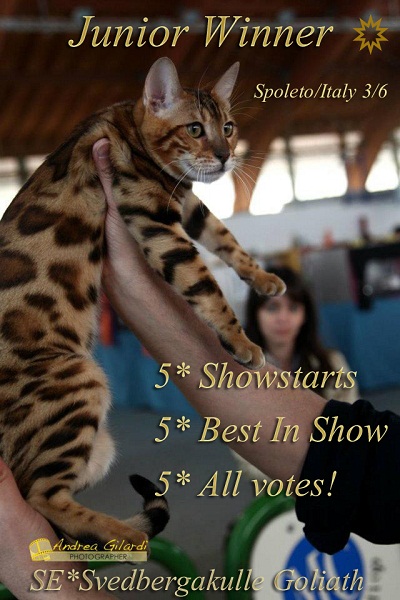 We are so proud of this boy! He lives in Italy with his owner Elisa.
His parents are: Svedbergakulle Ars Amandi Samuraj & Svedbergakulle Bisquit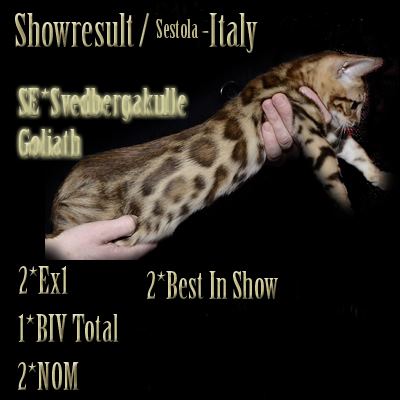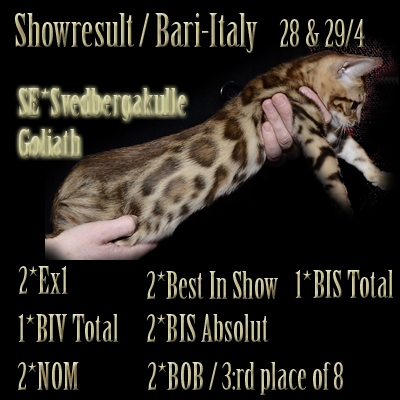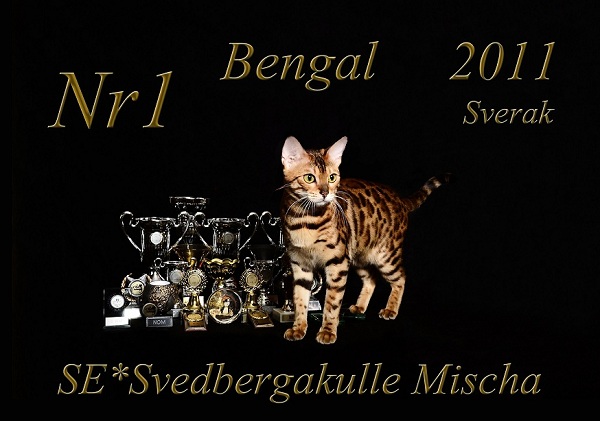 Svedbergakulle Casanova
EX1*2, BIV och BIV-TOTAL, NOM*2 / Oslo 5-6/11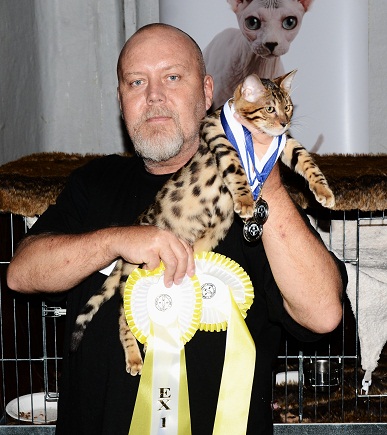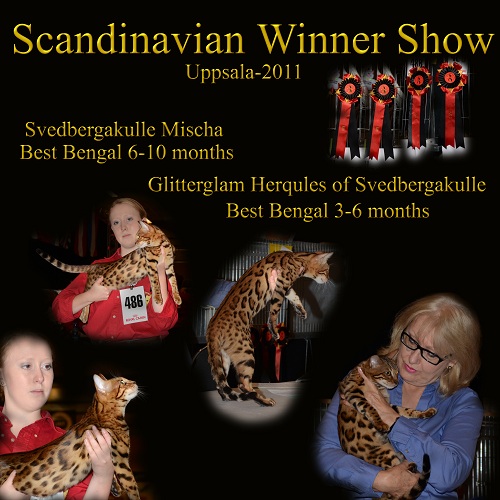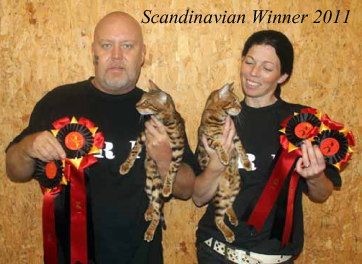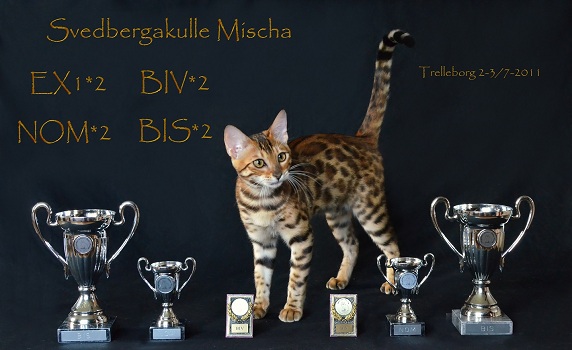 Svedbergakulle Mischa
EX1*2, BIV, NOM*2, BIS/ Best In Show!
Kristianstad, Min Kattklubb 14 & 15 Maj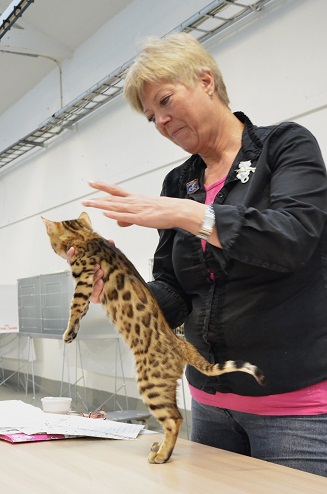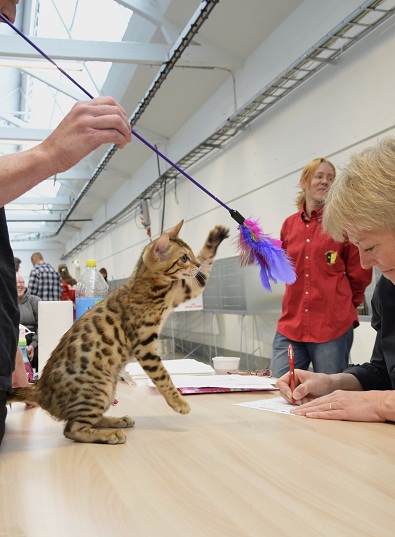 Stockholms kattklubb, Upplands Väsby 26 & 27 Mars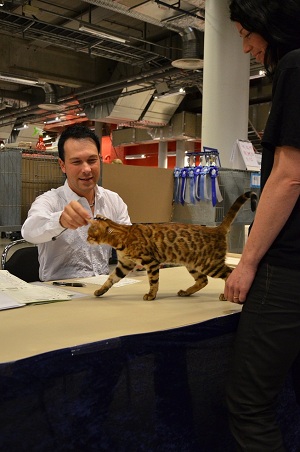 Salima Ex 2 båda dagarna. Hon fick otroligt mycket beröm av domarna bla för sitt
supertemperament!!
Klubbmästerskap i Landskrona 19 februari, Skånes kattklubb.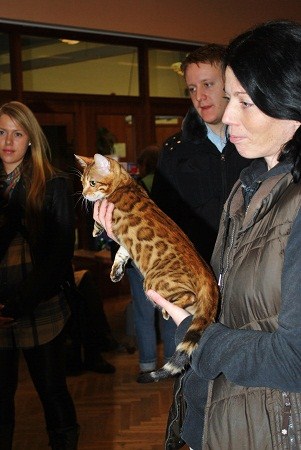 Salima vann sidoklassen "vackraste teckning" & blev tvåa totalt 3-10 mån.